Success
Headhunting in Germany
In professional headhunting, even more so in executive search, it is all about goal-oriented research, competent assessments, empirical values, reference analyses. Occasionally we are commissioned when the shareholder or supervisory board states that the candidates examined so far are not suitable. An unprofessional search process irritates the organisation and burdens the supervisor and the supervisory board, because too much time often passes. We especially check the motivation, professional competence and leadership skills of our candidates. Ideally, HR directors also do not perceive us as competition, but appreciate us as a partner with an independent view from the outside.
We see ourselves as bridge builders - we build bridges for people who fit together.
Headhunters for Engineering and Sales
Our clients trust in a fast headhunting process, our experience and a clear recommendation. Our candidates are from sales, engineering, technology or controlling - they are entrepreneurs, not administrators - visionaries, not accountants - turnarounds, not restructurers.
Expertise in German Headhunting
We are looking for leadership and expertise - in automation, process optimisation, digitalisation and distribution. Our clients develop, manufacture and distribute machines and plants as well as components, systems, I&C technology, materials and software.
Turning Complexity into Advantage
The key to success is having the right "leaders" (comrades-in-arms, high performers and talents), automating manufacturing (even more so in Germany, Austria and Switzerland) and improving processes (from development, manufacturing, assembly, supply chain, sales to service).
Agility in Machine Engineering
Our origins are in industry, since 1990. As a headhunter focused on mechanical engineering, we have been looking on agility in mechanical and plant engineering, electrical engineering and I&C technology as well as digitalisation in the context of Industry 4.0 for many years.
Management's job is to see the company not as it is, but as it can become.
TRUSTWORTHY
Professionel Headhunting
Traditional long-acquired competitive advantages have been almost completely lost in recent years. New, fast-changing markets, global competition, shorter product life cycles and new distribution structures make employees a key success factor. Today, innovation or design are only brief competitive advantages, awareness is created overnight, imitation is often only a matter of days.
Leading companies are constantly adapting to changing conditions. Today's specialists and managers are no longer just technically competent: identification and motivation - combined with perseverance, curiosity and flexibility - are important. As role models, they must inspire colleagues and employees, discover, promote and utilise performance potential. The right employee can change many things, make sure you find the right one.
Successfully mastering the future is only possible with role models. Finding these is the task of the headhunters at HSH+S.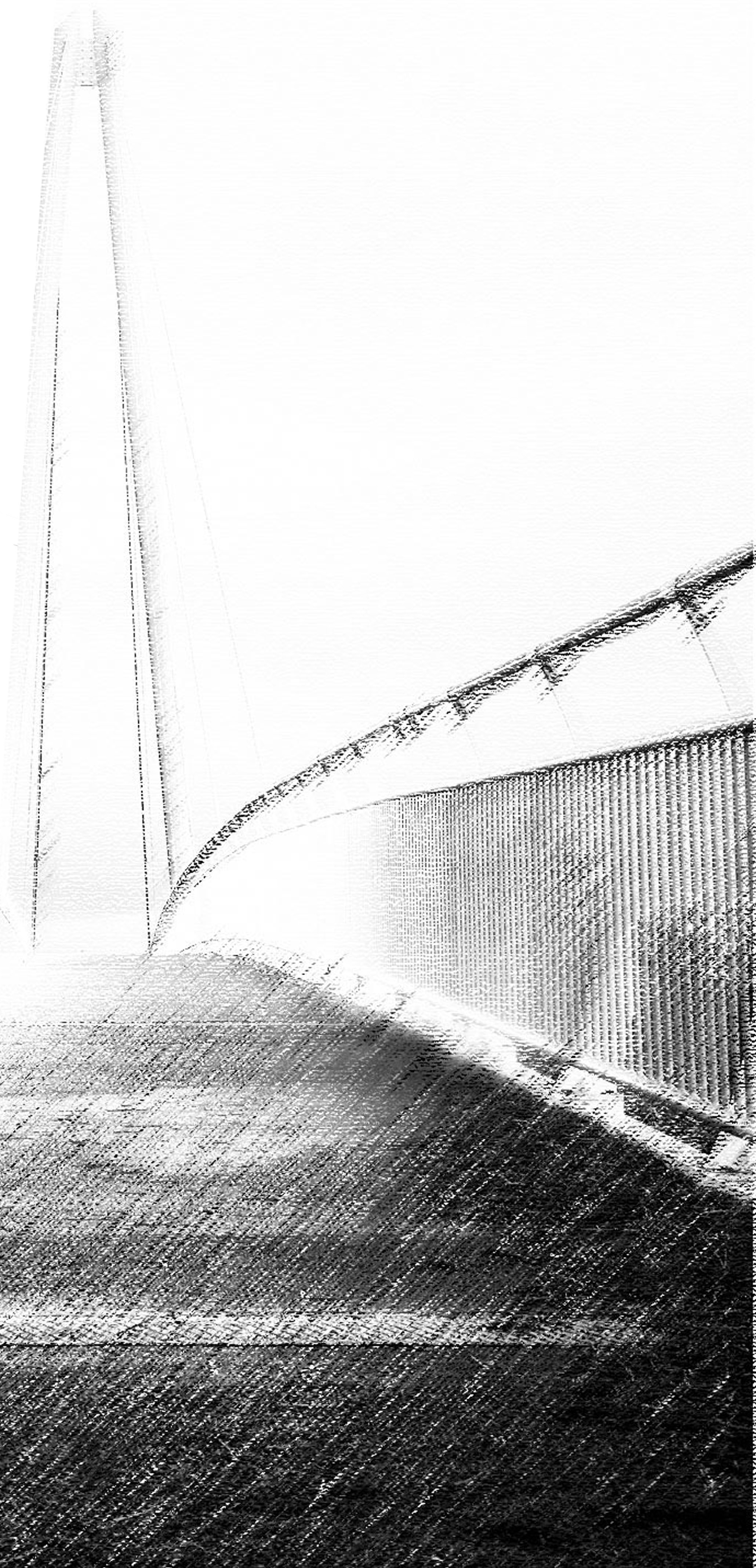 Germany
Executive Search in Germany
Before Alexander founded HSH+S, he studied at KIT in Karlsruhe, southwest Germany, and completed a traineeship in mechanical engineering in the USA. Six weeks turned into six months as an industrial engineer. After his return, he studied business administration in Mannheim, south of Frankfurt. He started as a product manager in the largest plant of a global group. Later, as Executive Assistant, he represented the CEO internationally, both internally and externally. In parallel, he was project manager, key account manager and then head of marketing & sales for two production sites (interior and automotive). He was responsible for several restructurings and accompanied product innovations such as digitalisation projects.
With his team, he is looking for C-level Executives such as Managing Directors, but also Division Managers, Sales Directors, Team Leads and Specialists who have an important function in the company.
Hard to find: Professional Headhunting
"Management consultant, recruiting agency, executive search, headhunter, human resource consulting, executive consultant, recruiter, personnel agency, recruitment agency, human resource service agency or personnel service agency." In German speaking countries, terminology inflation for human resource services sometimes is responsible for a high degree of uncertainty.
Difference in Recruitment Services
Most agencies are working on a success-related basis, trying to minimize their efforts. Larger recruiters are scanning CVs for keywords and competencies to get them automatically short-listed. We set our goal to find "Human Capital", to optimally fill the position for your individual business, targets and company. We are looking for real entrepreneurs – success oriented, loyal and faithful.
Shortages in German labour market
Germany counts among the largest economies in the world, along with the United States, China and Japan. It is the largest economic power within the European Union and despite a low structural unemployment rate, there are many very well educated people living in Germany. More than 70% of all Germans are speaking another language. However, it is not easy to find the right people in Germany. There are constant shortages in high performers, well educated engineers or sales talents.
Strong German Industry Sectors
The German economy is a major source of mechanical and electronic engineering, automotive products and aerospace. Leading industries are developing measurements, technology, optics and combustion engines. The chemical, pharmaceutical and polymer companies are very often innovation leaders, as is the electromechanical, electrical and electronics sector. Even the packaging, logistics, IT and also the Biotech markets have grown to a strong importance.
TRUST
Clients we are proud of
Many clients in many industrial sectors trust us. Their successes and the careers of our candidates make us proud and encourage us to evaluate every headhunting success through the eyes of the person concerned. Our placement rate is excellent at over 95% (since 2004). In recruitment, we guarantee not to accept more than three clients from one particular industry - we assure this to avoid conflicts and for the benefit of our credibility.